Welcome to Mountain Life Real Estate
in Snowshoe, West Virginia!
------------------------------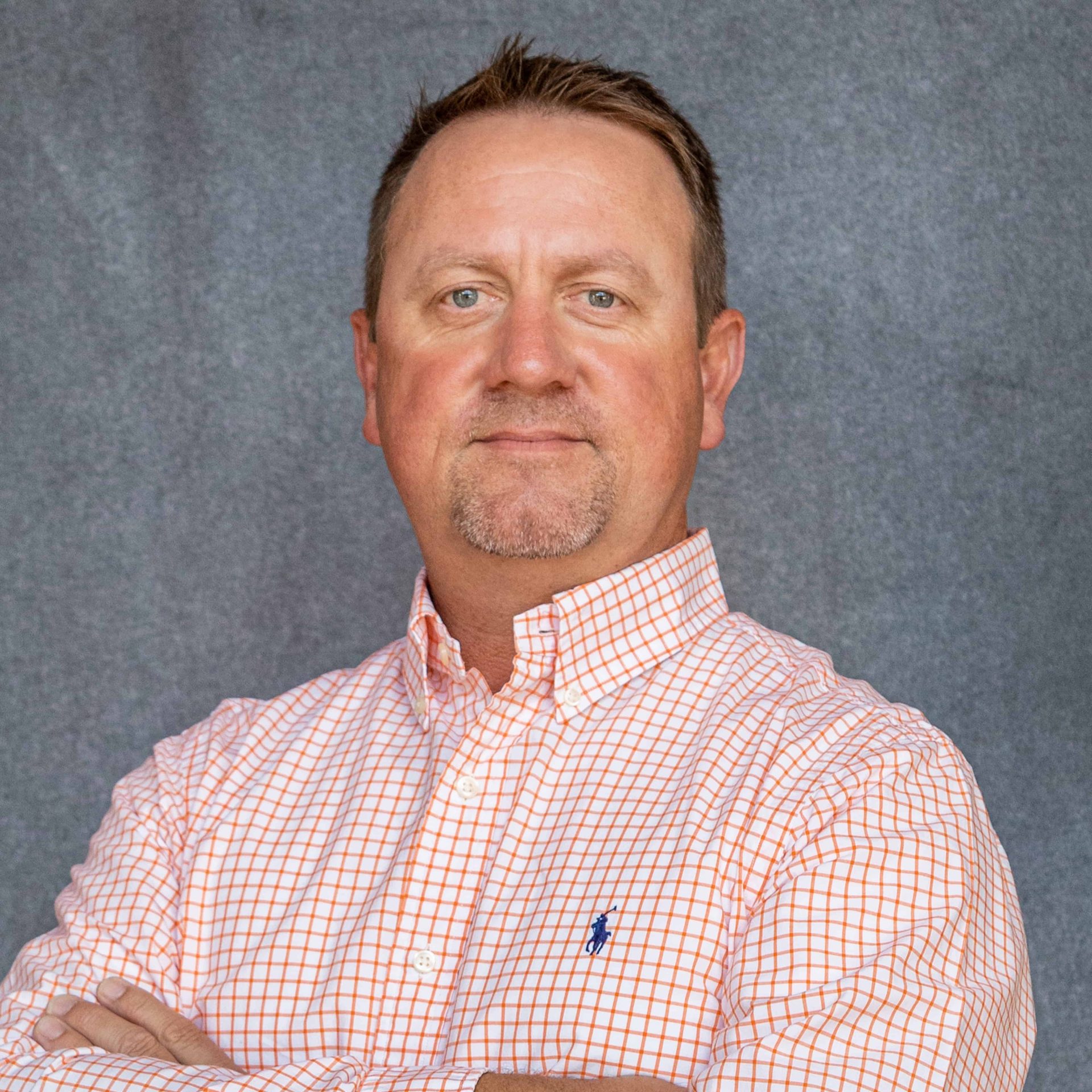 Chris Dunavent, Realtor®
Chris is a licensed Realtor (West Virginia and Maryland) and has been a Snowshoe Homeowner for over 15 years. He can seamlessly guide you through the entire process of buying, selling, or renting a property at Snowshoe. He also owns and manages Mountaintop Condos, a Vacation Rental Management company focused on providing Snowshoe WV homeowners with peace of mind when it comes to the proper management of their home away from home. A former Staff Sergeant in the United States Air Force, Chris has a BS in Computer Information Systems and an MBA in IT Management. He is a member of the Pocahontas County Chamber of Commerce and a proud supporter of the Mountain Music Trail. Contact Chris at (304) 244-2141Â and let him help you live the Mountain Life!
Five Star Reviews
Chris has managed the rentals on a vacation home I own at a ski resort for 3 years . He has always handled every thing in a very professional way, has a great web site for all properties he manages and guests have always been happy with his services. I would highly recommend him.
Chris has done a great job managing our condo at Mountain Lodge (ML). He makes sure we get a high volume of rentals and stays appraised of all the happenings specific to ML such as construction projects. Whenever we need help with something or have a question he's quick to respond.
I listed my Snowshoe condo with Chris. His communication skills were excellent and he was very knowledgeable and responsive. I was very pleased with his services and would highly recommend Chris.
Explore Snowshoe, WV!
------------------------------
What's Your Home Worth?
Setting the right price matters! Get your FREE home valuation created by filling in the form below.
New on the Snowshoe Market
------------------------------