Welcome to Taylor-Made Real Estate
in Snowshoe, West Virginia!
------------------------------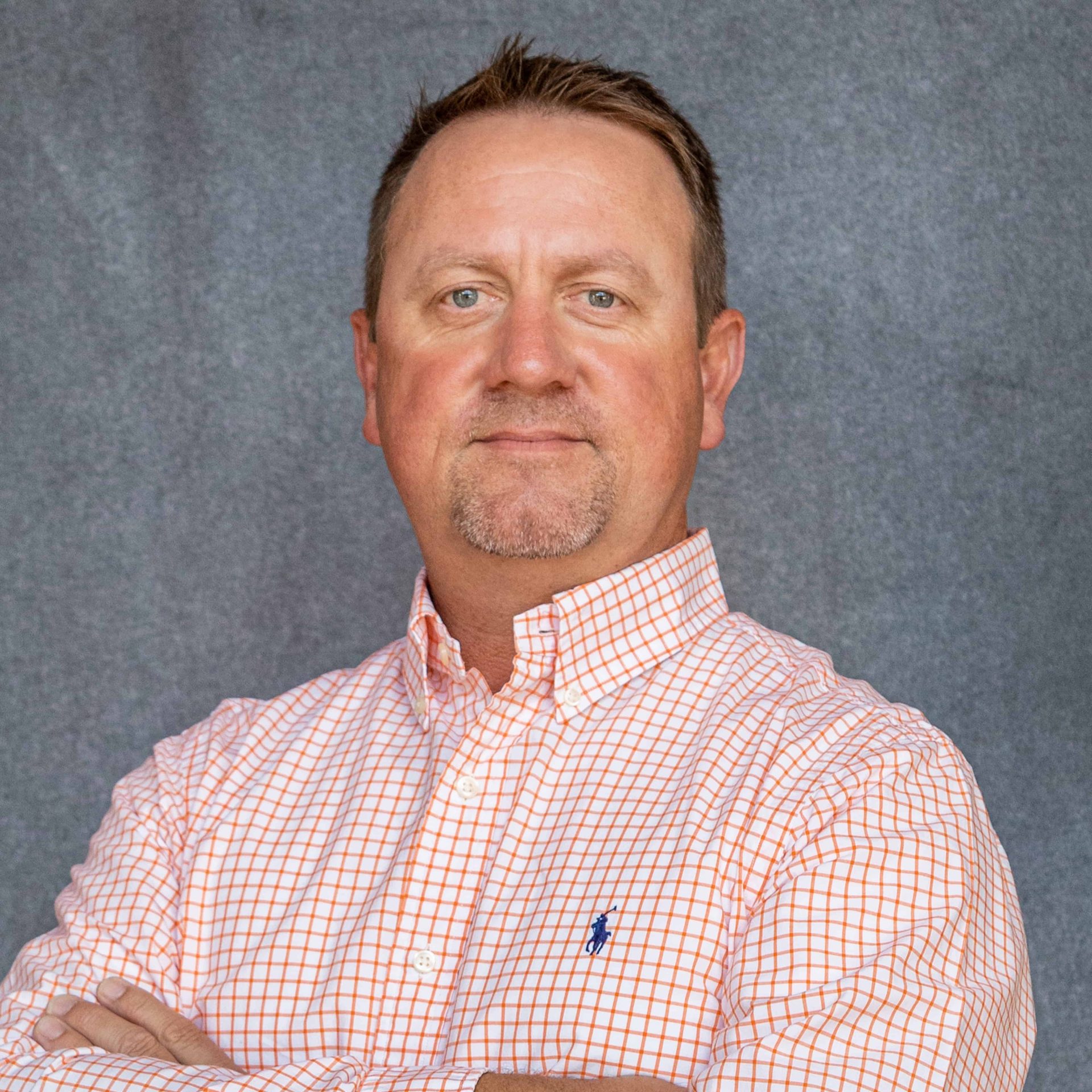 Chris Dunavent, MBA, Realtor®
Five Star Reviews
Chris has managed the rentals on a vacation home I own at a ski resort for 3 years . He has always handled every thing in a very professional way, has a great web site for all properties he manages and guests have always been happy with his services. I would highly recommend him.
Chris has done a great job managing our condo at Mountain Lodge (ML). He makes sure we get a high volume of rentals and stays appraised of all the happenings specific to ML such as construction projects. Whenever we need help with something or have a question he's quick to respond.
I listed my Snowshoe condo with Chris. His communication skills were excellent and he was very knowledgeable and responsive. I was very pleased with his services and would highly recommend Chris.
Explore Snowshoe, WV!
------------------------------
What's Your Snowshoe, WV Home Worth?
Setting the right price matters! Get your FREE home valuation created by filling in the form below.