Thinking About a New Home?
------------------------------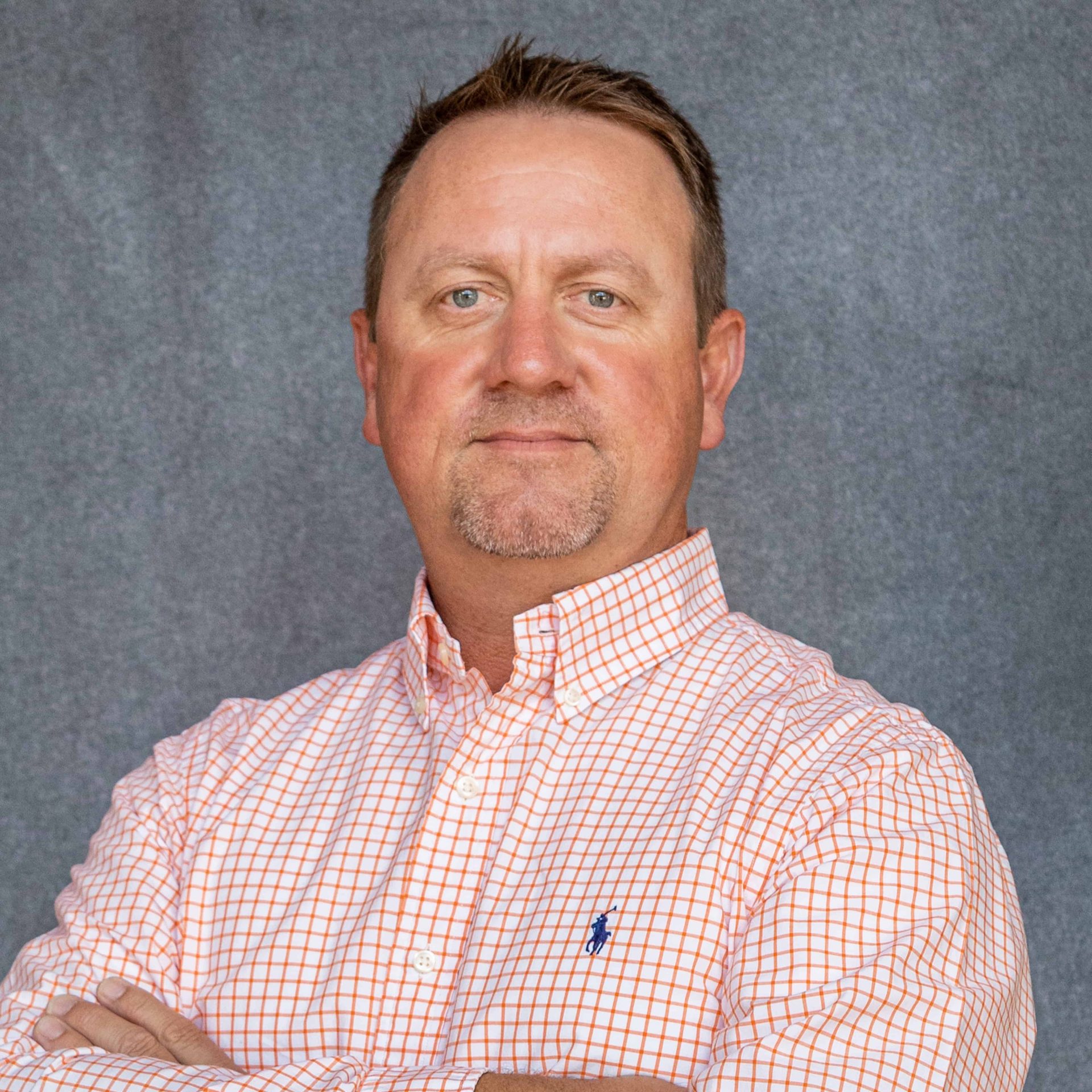 Chris Dunavent, Realtor®
Buying a Snowshoe home isn't a small decision you make overnight. Typically months of planning (if not longer) will go into the decision. A vacation rental home, a home for your kids to use during ski season, a new home to call your personal home; no matter what your situation, the right buyer's agent can help!
We are in the business of finding your dream home and finding the Snowshoe property you (and your family) are bound to love for years to come. We are prepared to go through this process with you and help you find the Snowshoe home of your dreams.
We run into clients all the time who wonder whether or not they really need to hire a buyer's agent when buying a home. Of course, the answer is no (you don't NEED), but if you want to find the best deal and the perfect home, the answer is a resounding yes!
Find Your New Snowshoe Home
Start the search right now! Use our search tools to begin putting together a wish list.
Why Mountain Life?
------------------------------
Here are some reasons to choose us as your guide through this process:
Contact us today, and learn how our professional buyer's agents can assist you in the purchase process. From putting in an offer, to dealing with troubles in financing, we have seen and done it all. Let us help you find your dream home, and help you find it for the best price imaginable.
Five Star Reviews
Chris has managed the rentals on a vacation home I own at a ski resort for 3 years . He has always handled every thing in a very professional way, has a great web site for all properties he manages and guests have always been happy with his services. I would highly recommend him.
Chris has done a great job managing our condo at Mountain Lodge (ML). He makes sure we get a high volume of rentals and stays appraised of all the happenings specific to ML such as construction projects. Whenever we need help with something or have a question he's quick to respond.
Chris is extremely professional, knowledgeable, and responsive. He is very attentive and makes sure that you have all of the information necessary to make a confident and informed purchase. Highly recommend Chris for guidance and support through any real estate transaction.
Featured Properties
------------------------------