Discover The Pizza Slice: Where Wood-Fired Pizza and Gelato Await!
Step into The Pizza Slice, your gateway to a culinary journey that fuses wood-fired pizza perfection with delectable gelato indulgence! Every pizza they serve is meticulously crafted to order, featuring only the freshest and finest ingredients. Their dough is expertly prepared from scratch in-house on a daily basis, while their tomato sauce is a creation of their own, crafted from imported San Marzano plum tomatoes. Prepare to embark on a flavor-filled adventure as you savor the epitome of pizza excellence!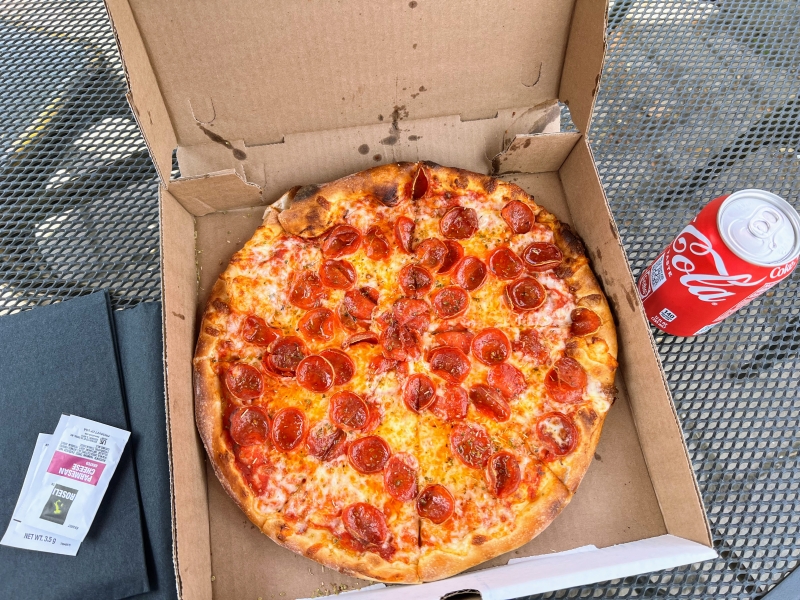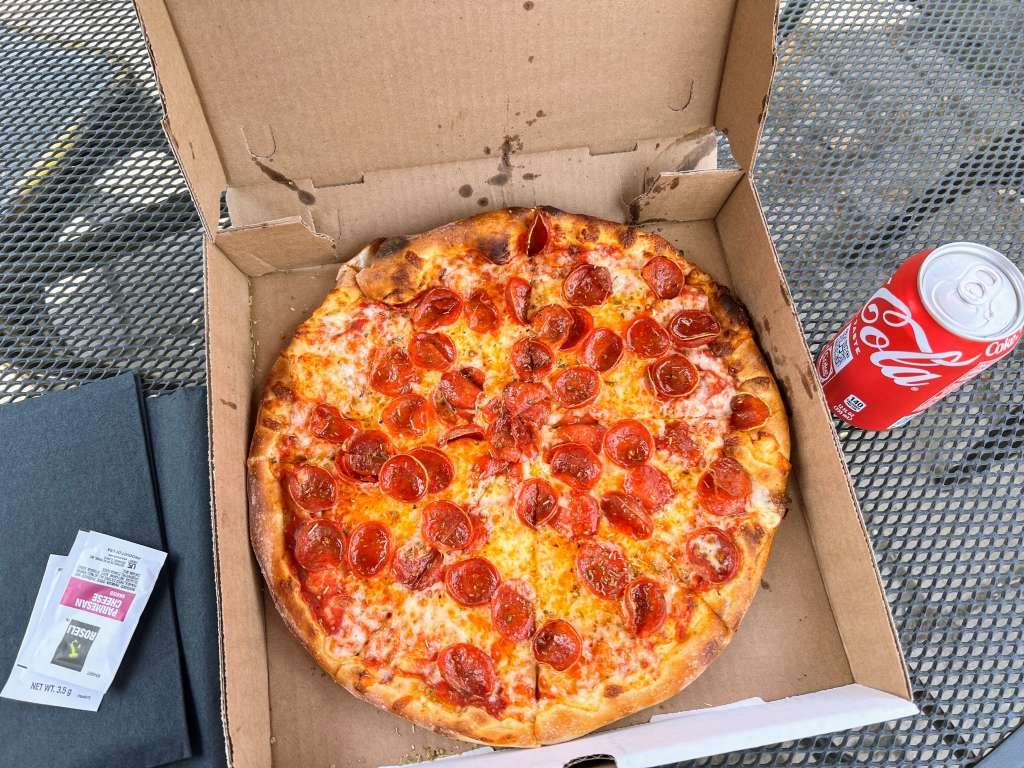 Wood-Fired Oven
For over five decades, MORELLO FORNI has stood at the forefront of oven design and manufacturing, with a legacy dating back to 1969. A significant milestone in our journey includes the inception of the revolving deck oven – an innovation that remains both rare and sought-after in its implementation even today.
Menu
See the menu and order online here: https://order.toasttab.com/online/corduroy-inn-lodge-5811-snowshoe-drive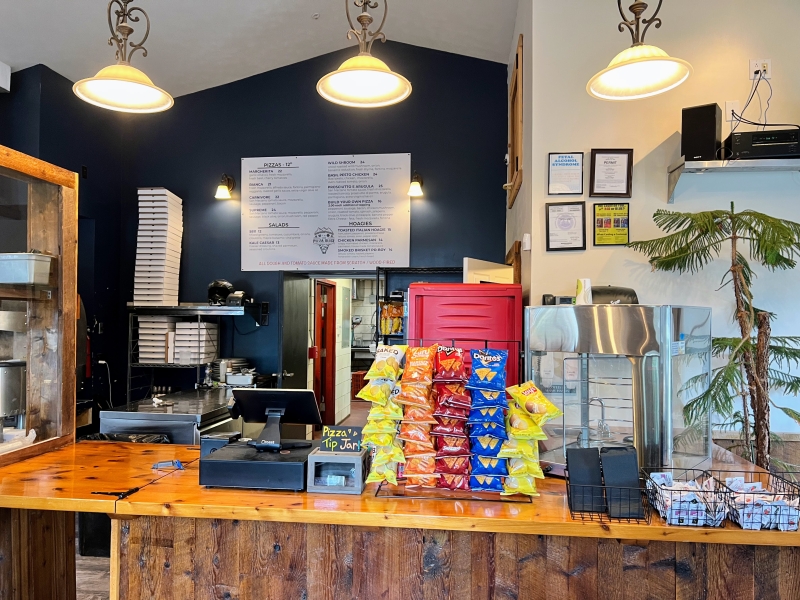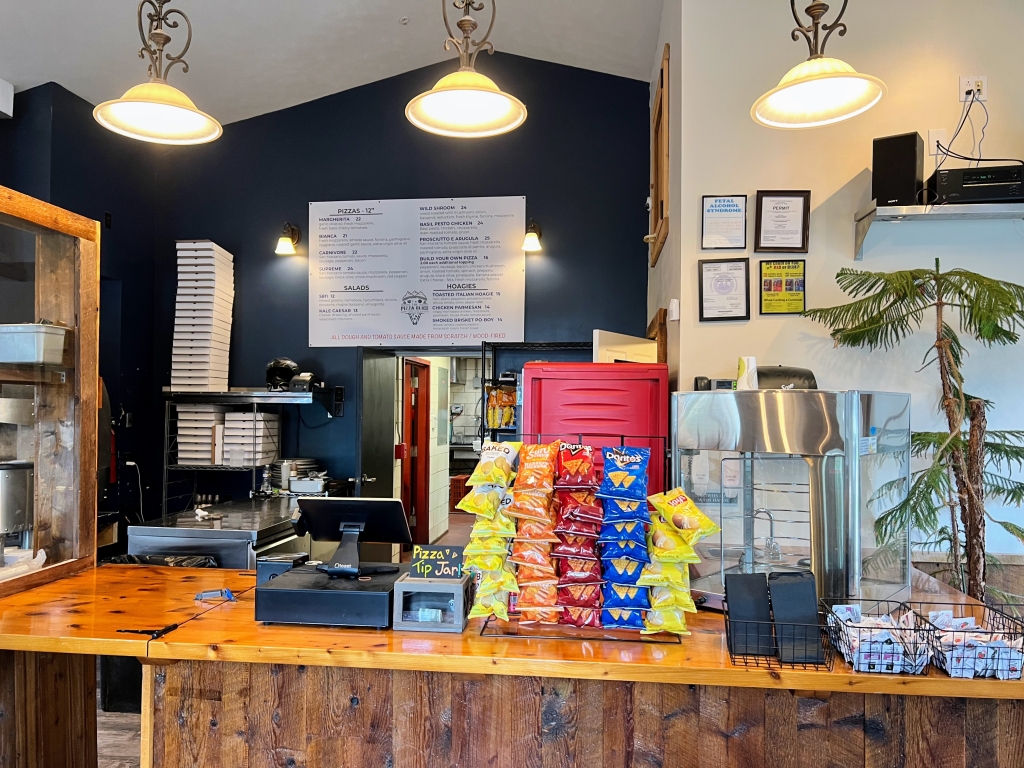 Location
Located in Snowshoe, WV, at The Corduroy Inn: (a 5-minute walk north of the main village/Across the street from Western Territory)
The Pizza Slice
5811 Snowshoe Dr
Snowshoe, WV 26209
Hours
WINTER HOURS
Sun-Wed-Thurs 11 am to 9 pm
Fri-Sat 11 am-9 pm
Mon-Tues Closed
Early and late season hours may vary. Check Facebook for this week's days/hours of operation.